Avon Riven Utility Paving 600 x 600 x 38mm

 
600 x 600 x 38mm
Avon slabs are durable utility slabs with a riven finish. They are available in grey colour. These hydraulically pressed slabs most commonly used on new build house developments. A direct alternative to the popular Peak Riven range.
Durable utility paving.

Available in buff and grey

Hydraulically pressed slab

Straight Edge with Riven finish
Grey @ £6.25 Each or Pack (x25) @ £149.99
Prices Include VAT
*Please note that complete colour consistency cannot be guaranteed, efflorescence can be common with these slabs and therefore they are not advised for use as patio paving when the prime concern is the aesthetics of the patio.
Product Options:
🚚 Fast, reliable local delivery in the Gloucestershire Area
We offer a prompt reliable local delivery service six days a week throughout Gloucestershire and surrounding areas. Read more about our delivery options.
Are you interested in Avon Riven Utility Paving 600 x 600 x 38mm?
Why not email us, use our contact form or give us a call on 01452 520783 for more information about Avon Riven Utility Paving 600 x 600 x 38mm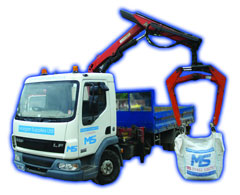 Fast, reliable local delivery in the Gloucestershire Area
You may also need:
This product lives in the following categories: