Recycled Glass Chippings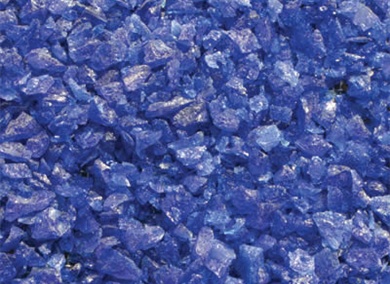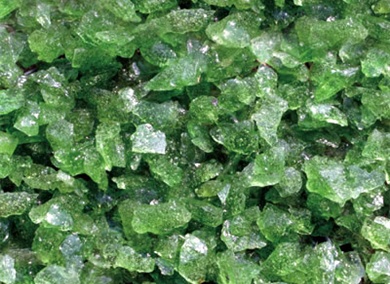 Produced from recyled bottles and jars. The glass is heated until molten and then colour is added. It is then left to cool down and crushed into glass aggregates.
Glass aggregates can be used in many projects including top dressings, grave stones, mulches, plant pot dressings and it is also very effective when used in water feature designs. It will compliment any landscape design.
12-18mm
12.5kg Handy Bag
Cobalt Blue, Turquoise and Green
*Please note this product is not available in bulk
Product Options:
🚚 Fast, reliable local delivery in the Gloucestershire Area
We offer a prompt reliable local delivery service six days a week throughout Gloucestershire and surrounding areas. Read more about our delivery options.
Are you interested in Recycled Glass Chippings?
Why not email us, use our quote form or call on 01452 520783 for more information about Recycled Glass Chippings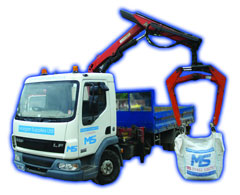 Fast, reliable local delivery in the Gloucestershire Area
You may also need:
This product lives in the following categories: