Breathable Roofing Felt – 50m x 1m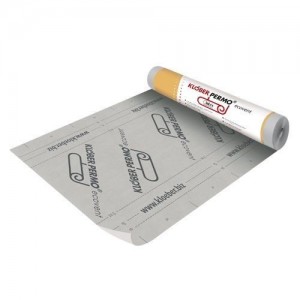 Klober Permo Ecovent Roofing Felt – 50m x 1.1m
Description
A lightweight vapour-permeable roofing underlay suitable for warm and cold pitched roofs.
Permo Ecovent is a laminated sheet material, with outer layers of polypropylene, and a inner layer of polyethylene.
Features
• Lightweight vapour permeable roofing underlay.
• Three-layer material.
• BBA approved for non-ventilated cold and warm roofs.
• No additional ventilation required.
• UV stable for four months.
• Allows the roof structure to breathe yet fully waterproof.
• Type LR underlay.
• Limits air leakage in a sealed roof application.
Product Options:
🚚 Fast, reliable local delivery in the Gloucestershire Area
We offer a prompt reliable local delivery service six days a week throughout Gloucestershire and surrounding areas. Read more about our delivery options.
Are you interested in Breathable Roofing Felt – 50m x 1m?
Why not email us, use our quote form or call on 01452 520783 for more information about Breathable Roofing Felt – 50m x 1m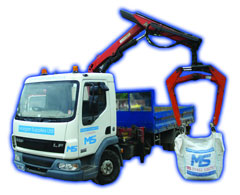 Fast, reliable local delivery in the Gloucestershire Area
You may also need:
This product lives in the following categories: