Creocote – Creosote Replacement
From £8.99 Inc VAT / 4 Ltr
Barrettine Creocote Light or Dark Brown 4 Litres
Barrettine Creocote Dark Brown 25 Litres
Barrettine Creocote is a modern replacement for traditionally used Creosote.
Creocote is a highly effect oil based timber treatment for the protection of external timber, penetrating deep into the wood. Ideal for fences, sheds and posts etc.
Coverage: 6-8 SqMtrs – 1 litre per coat
Drying Time: 48-72 hours
Application: Woodcare brush or dip
Cleaning: White Spirits
Product Options:
🚚 Fast, reliable local delivery in the Gloucestershire Area
We offer a prompt reliable local delivery service six days a week throughout Gloucestershire and surrounding areas. Read more about our delivery options.
Are you interested in Creocote – Creosote Replacement?
Why not email us, use our quote form or call on 01452 520783 for more information about Creocote – Creosote Replacement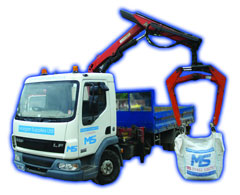 Fast, reliable local delivery in the Gloucestershire Area
You may also need:
This product lives in the following categories: