Thermalite Coursing Bricks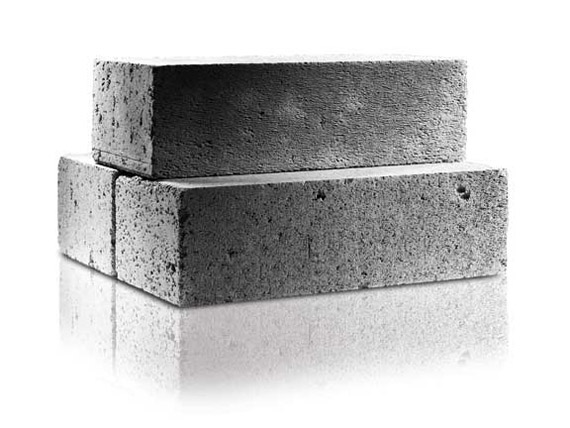 Coursing Bricks are aerated blocks produced in standard brick sizes for use in bonding and infill. They ensure that a uniform thermal performance is achieved throughout the wall.

Protect against pattern staining
Infill above doors and windows
Coursing at floor and ceiling level
Making up between joists
Working dimensions
65 x 215mm x 100mm
Product Options:
🚚 Fast, reliable local delivery in the Gloucestershire Area
We offer a prompt reliable local delivery service six days a week throughout Gloucestershire and surrounding areas. Read more about our delivery options.
Are you interested in Thermalite Coursing Bricks?
Why not email us, use our contact form or give us a call on 01452 520783 for more information about Thermalite Coursing Bricks
This product lives in the following categories: