Sandstone – Camel Dust (Calibrated)
*From £22.95 / m² Inc VAT*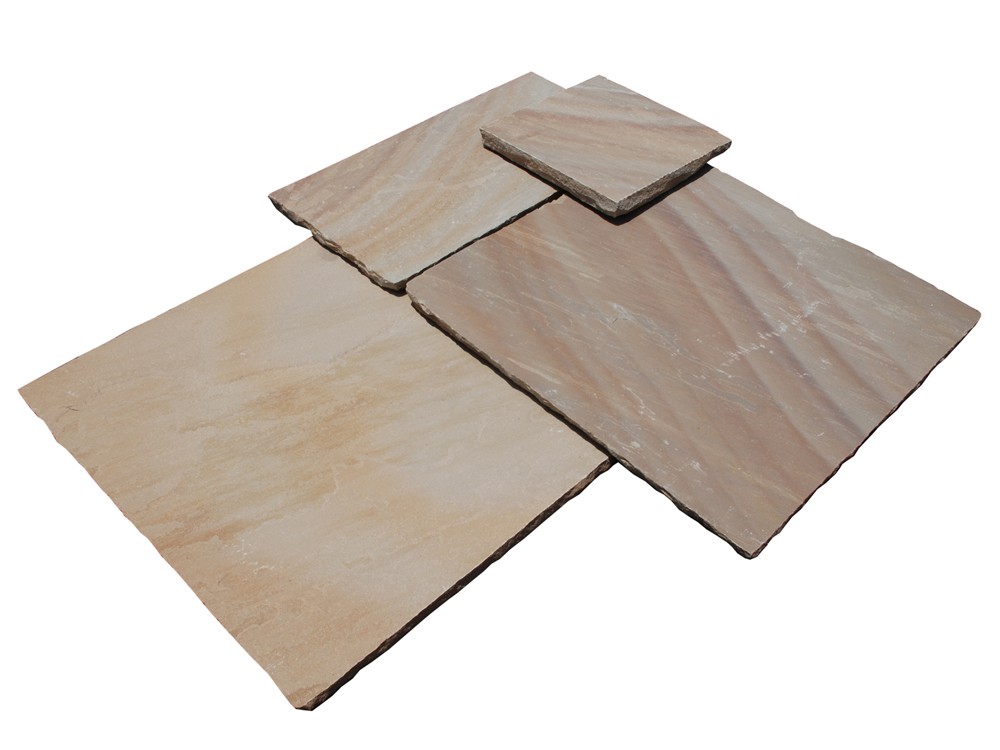 Camel dust is a relatively light toned, riven paving. Varying in colour from cool silver tones to warmer, richer, pink and sun baked terracotta. With curving stripes of colour, running through individual slabs, this is a beautiful and striking choice. .
Available in a mixed size Project Pack consists of 48 pieces and covers approximately 15.25m2 based on a typical jointing gap of 5-10mm.
900 x 600mm- 13 slabs
600 x 600mm – 13 slabs
600 x 290mm – 13 slabs
295 x 290mm – 9 slabs
This natural sandstone in now CALIBRATED as standard and has the normal rivened top surface and hand fettled edges but the underside has been calibrated to a set depth of approximately 22mm. This process enables the laying of the paving much easier and quicker.
Product Options:
🚚 Fast, reliable local delivery in the Gloucestershire Area
We offer a prompt reliable local delivery service six days a week throughout Gloucestershire and surrounding areas. Read more about our delivery options.
Are you interested in Sandstone – Camel Dust (Calibrated)?
Why not email us, use our contact form or give us a call on 01452 520783 for more information about Sandstone – Camel Dust (Calibrated)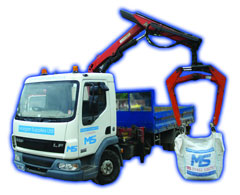 Fast, reliable local delivery in the Gloucestershire Area
You may also need:
This product lives in the following categories: