Winter Grit Salt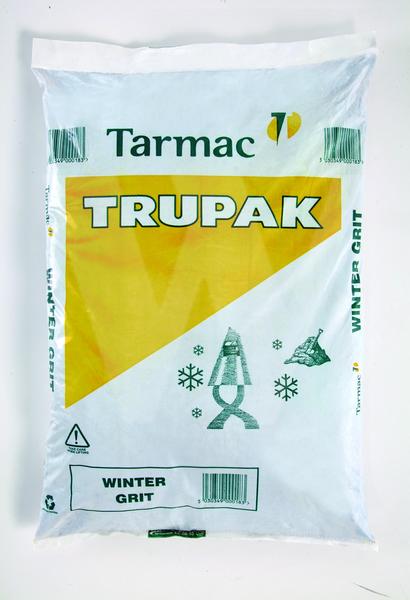 Winter Grit is made from a blend of rock salt and grit. Combining the excellent ice and snow melting properties of pure rock salt with the added benefit of longer lasting increased traction and grip provided by the grit.
Winter grit lasts up to twice as long as standard rock salt only products, providing crucial grip for longer in hazardous wintry conditions.
Available in large handy bags
NB: Contains salt, avoid unecessary contact with plant life or prolonged use on concrete
Product Options:
🚚 Fast, reliable local delivery in the Gloucestershire Area
We offer a prompt reliable local delivery service six days a week throughout Gloucestershire and surrounding areas. Read more about our delivery options.
Are you interested in Winter Grit Salt?
Why not email us, use our quote form or call on 01452 520783 for more information about Winter Grit Salt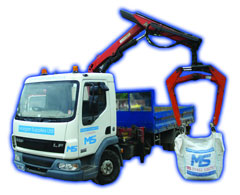 Fast, reliable local delivery in the Gloucestershire Area
You may also need:
This product lives in the following categories: